Complete performance
of the Logistic services Warehouse, functional storage areas and distribution centre are today inseparable part of our complete logistical services.
Maximum capacity flexibility and specialisation. The shortest disposability, immediate access to the motor vehicles and transport objects.
Dangerous goods and its transport is a part of usual life. Apart from generally known toxic, caustic, radioactive and explosive substances, fuels, oils, pesticides, agro chemicals also belong to the group of dangerous materials......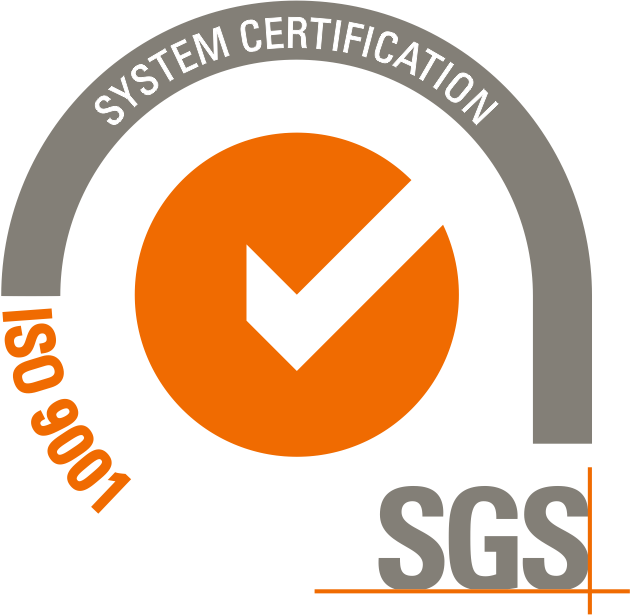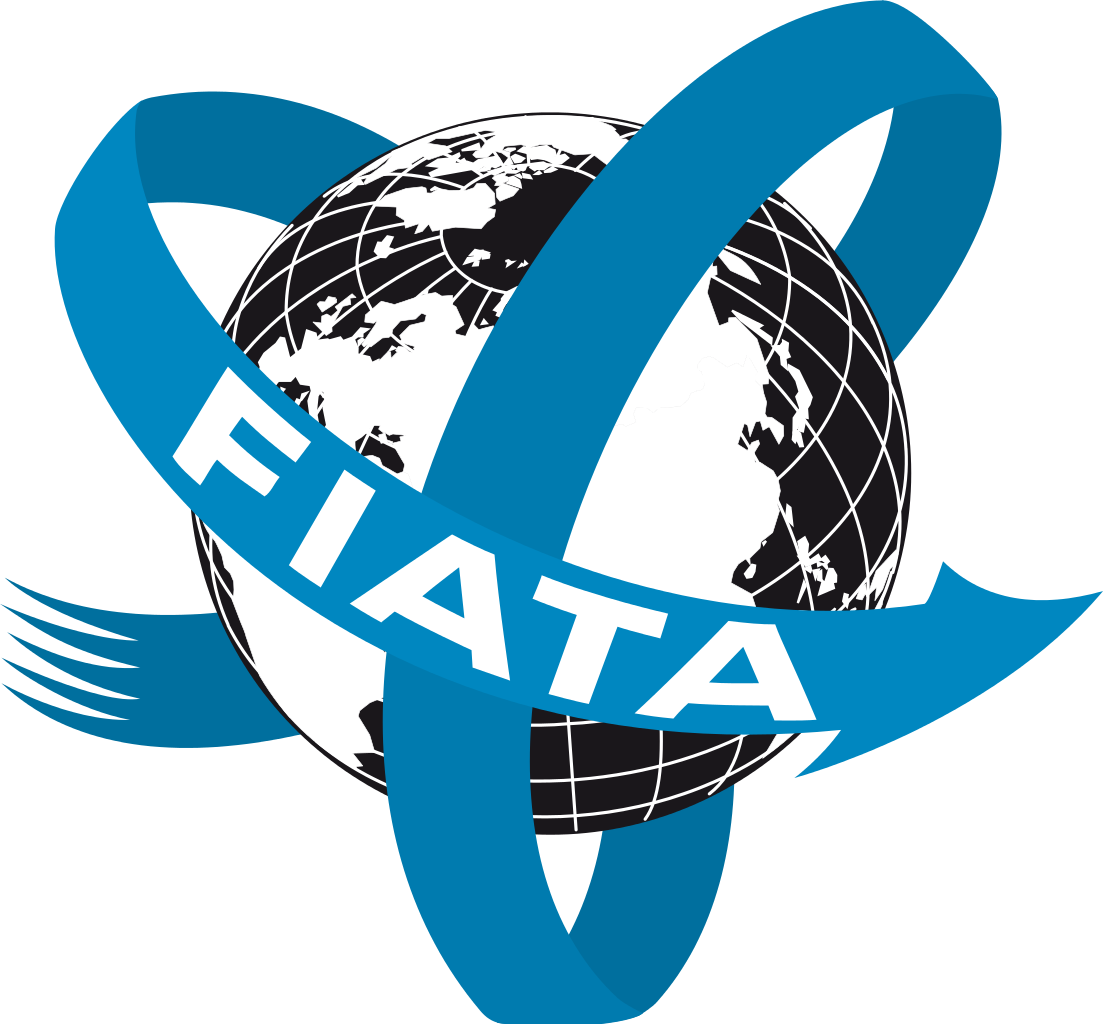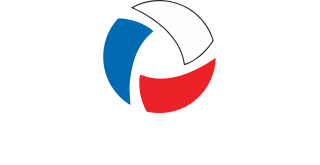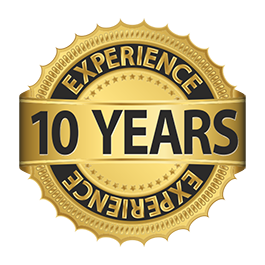 About us
Name of company itself expresses that our priority is concentrating on
MAXIMUM efforts
to satisfy our valued customers.

Philosophy of our company is creating quality partner relationships with the business partners in order to respect their needs.

An important part of services providing is feedback performing effective information flow whereas effective information flow allows getting up fast and systematic quality.

Our priority target is to meet the needs of every existing and potential customer and find suitable solution for his requirements.

Our name and continuing success is depended on the responsible business practise and meeting liabilities in accordance with the valid acts, regulations and enactments. We are obliged to perform our business activities and services honestly, correctly, confidentially, and responsibly. Such behaviour is a part of our business and base of our Ethical codex.
Our services offer is complete and adapted according the needs of our clients.
We transport usual trade goods, ADR goods, refrigerating goods, we perform the carload (FTL) and supplementary LTL transferring as so as transferring the express consignments and groupage.

What is logistics?
Source: Logistics and Forwarding Union in the Slovak Republic
"Logistics is an inter-disciplinary science dealing with coordination, harmonization, connection, optimizing the flow of sources, materials, semi-finished products, products and services but also information flow and finances in order to meet the needs of customer and at the costs as lowest as possible."
Newsletter
To be informed about news of our company register.
Attention
Publication, Copying and extending any part of the pages is allowed exclusively with writing agreement of the page' owner.
Contact
Address:
Priemyselná 272
965 01 Ladomerská Vieska
Phone: +421 915 888 440
Email: info@maximus-sk.com